Harris tweed cap by Stetson
 
"Peaky Blinders" style model in blue herringbone colors.
This German-made flat cap made owes its  appearance above all to it unique Harris Tweed fabric.
This very good quality tweed is 100% virgin wool.
A special feature inside the handmade cap is the front area which is lined with genuine leather.
Viscose lining.
A label on the back attests to the handmade finishes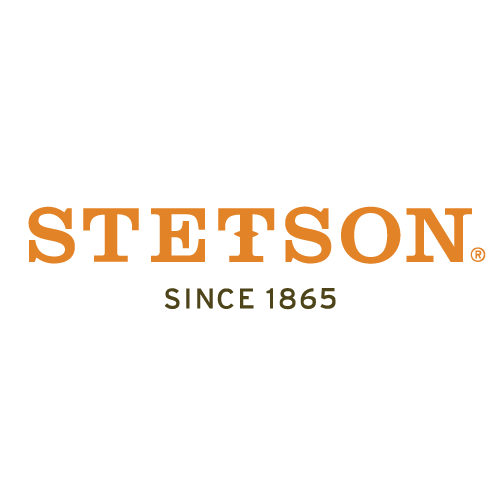 You might also like