Béret La Parisienne by Laulhère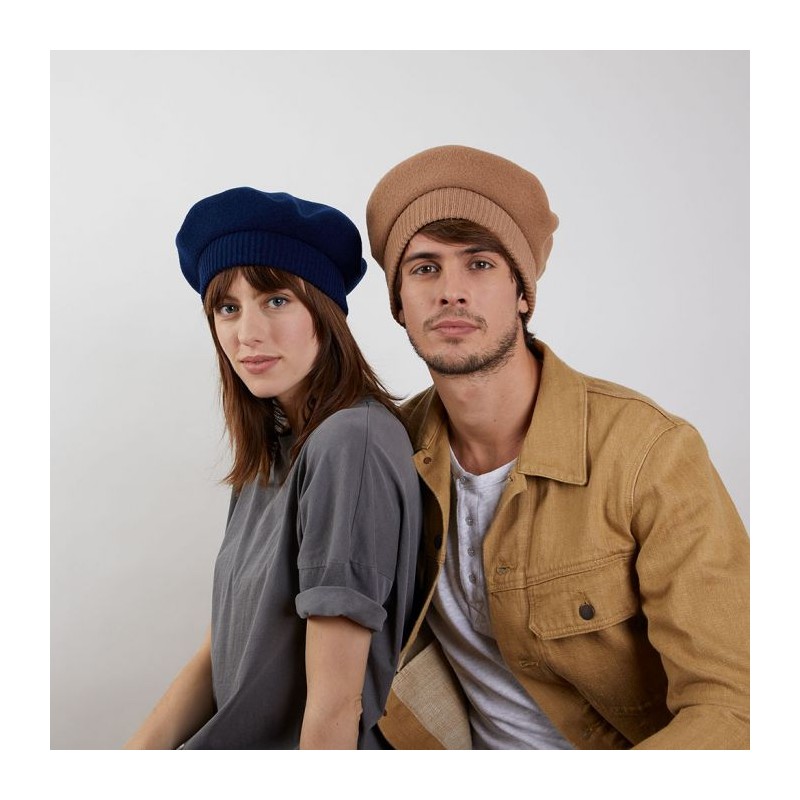  
The Parisienne Beret is a classic from the Héritage by Laulhère range. Made of 100% French merino wool, it is soft and light. Its wide ribbed edge adjusts and provides good protection from the cold. Waterproof and insulating, Parisienne is available in 8 beautiful colours.
The Parisienne Beret has the following characteristics:
The "cabillou", is the famous little tail so distinctive of the beret, inseparable from this wonderful headg piece.
Beret made in France.
Crown diameter: 28 cm.
Authenticated by the Laulhère silver finish metal rivet.
One size fits all until large