The 'Authentique' French Beret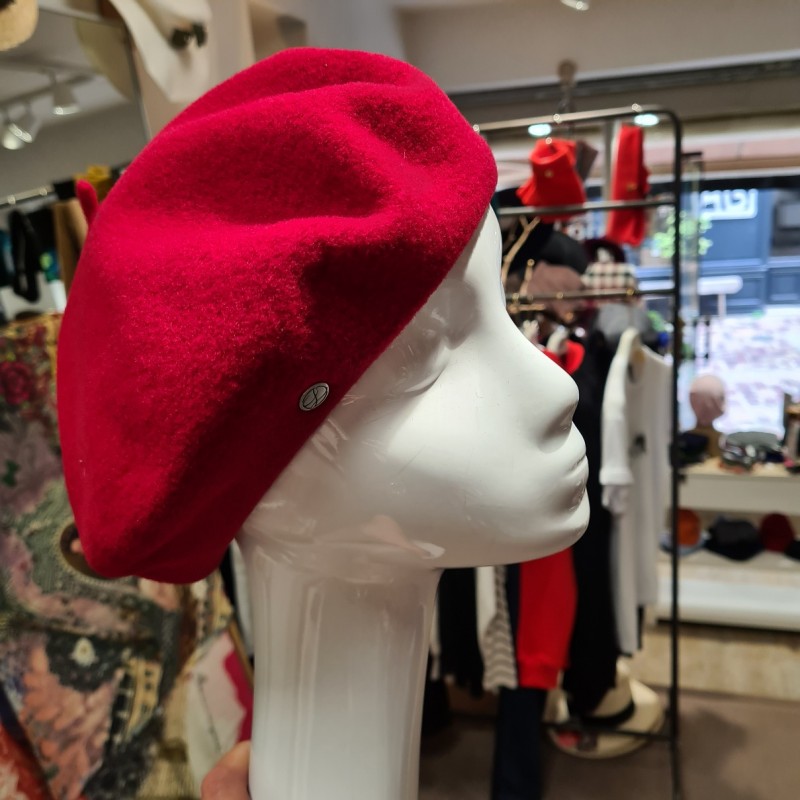  
Made of 100% French merinos wool, the 'Béret Authentique' is a long-time classic from Laulhère's 'Héritage' line.
Soft, warm and water-resistant, the Authentique is made in one size which adapts to any head size thanks to the unique method by which the wool is woven.
This beret is comfortable and easy to wear.
Available in 14 colours.
How to recognise an authentic 'Authentique':
Its 'cabillou', the famous little tail on top which is such a distinctive feature of a beret
The acetate lining with the 'Héritage' label showing the traditional coat of arms
The silver-finished metal rivet stamped 'Laulhère' marks your beret as an authentique 'Authentique'!
One size fits all.
Diameter of top: 28cm (11'')
Beret made in France, bien sûr!