STETSON Furfelt Hat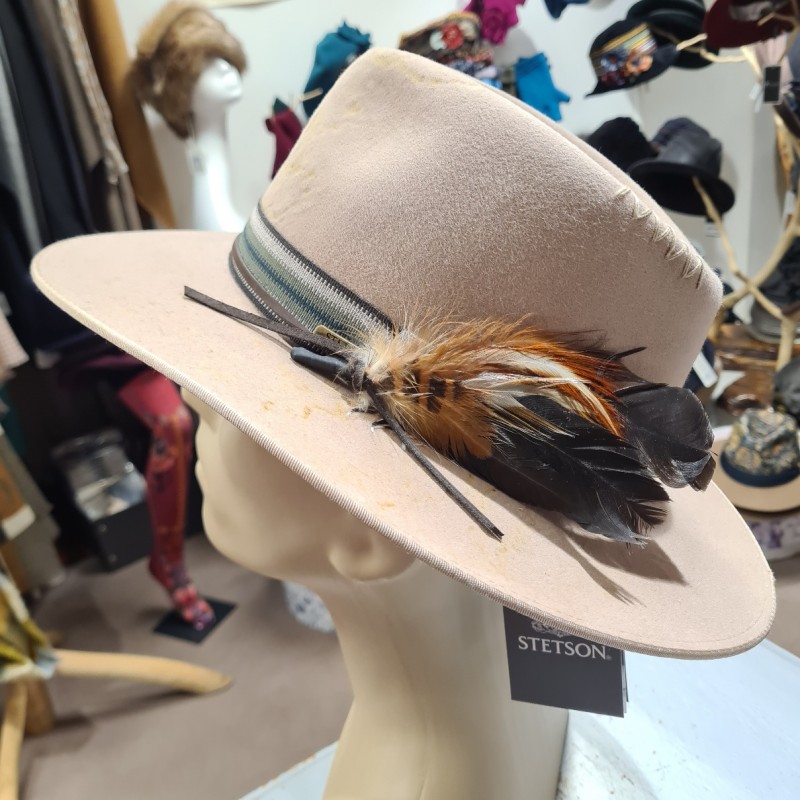  
Beautiful Stetson hat in 100% fur felt
The brim is finished with a beige grosgrain bias.
The hat has a worn effect on the top, using a burn technique to give a vintage effect.
Stitching criss-cross on the left side of the hat
Striped grosgrain, leather lace and real feathers complete the cap.
The hat is finished with leather grosgrain and a lining inside the cap.
100% viscose lining
Hat height 11cm
Brim width  8cm
Available in sizes 55/S, 57/M, and 59/L
Made in Europe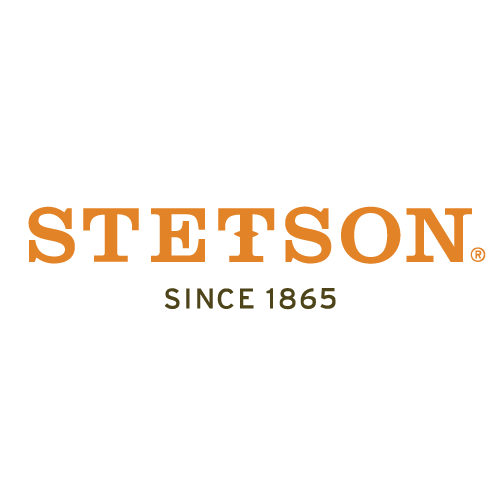 You might also like