Cotton Beret by Kopka
 
It is the most popular soft cotton beret.
The upper part is flared like a beret, which offers a loose fit and great comfort.
The fine cotton is particularly soft on the skin and the lightness and small dimensions make it your everyday companion.
The shape and smoothness are very popular with those suffering from hair loss.
This beret naturally covers all areas of the hair.
100% cotton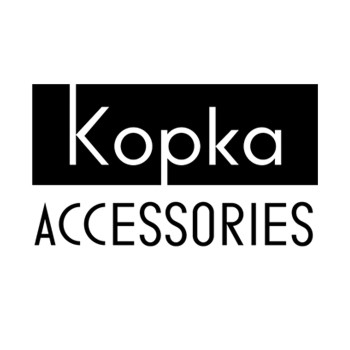 You might also like